FOUNDED ON LEADERSHIP. BUILT ON PERFORMANCE.
What does the Almas team bring to Construction Management? Hands-on, field-proven expertise and precision project management — over 100 years' worth. This formidable combination allows us to bridge the right people, projects and ideal resources to streamline success for all parties and stakeholders.
As a Construction Manager in an "Owner's Rep" capacity, this means driving productivity and peace of mind throughout all phases of construction: disciplined material pricing, meticulous subcontractor bid review, responsive change-order mitigation, a relentless focus on proper scheduling, and meeting or exceeding aggressive but achievable project milestones. Almas Construction Management ensures on-time and on-budget outcomes for our customers.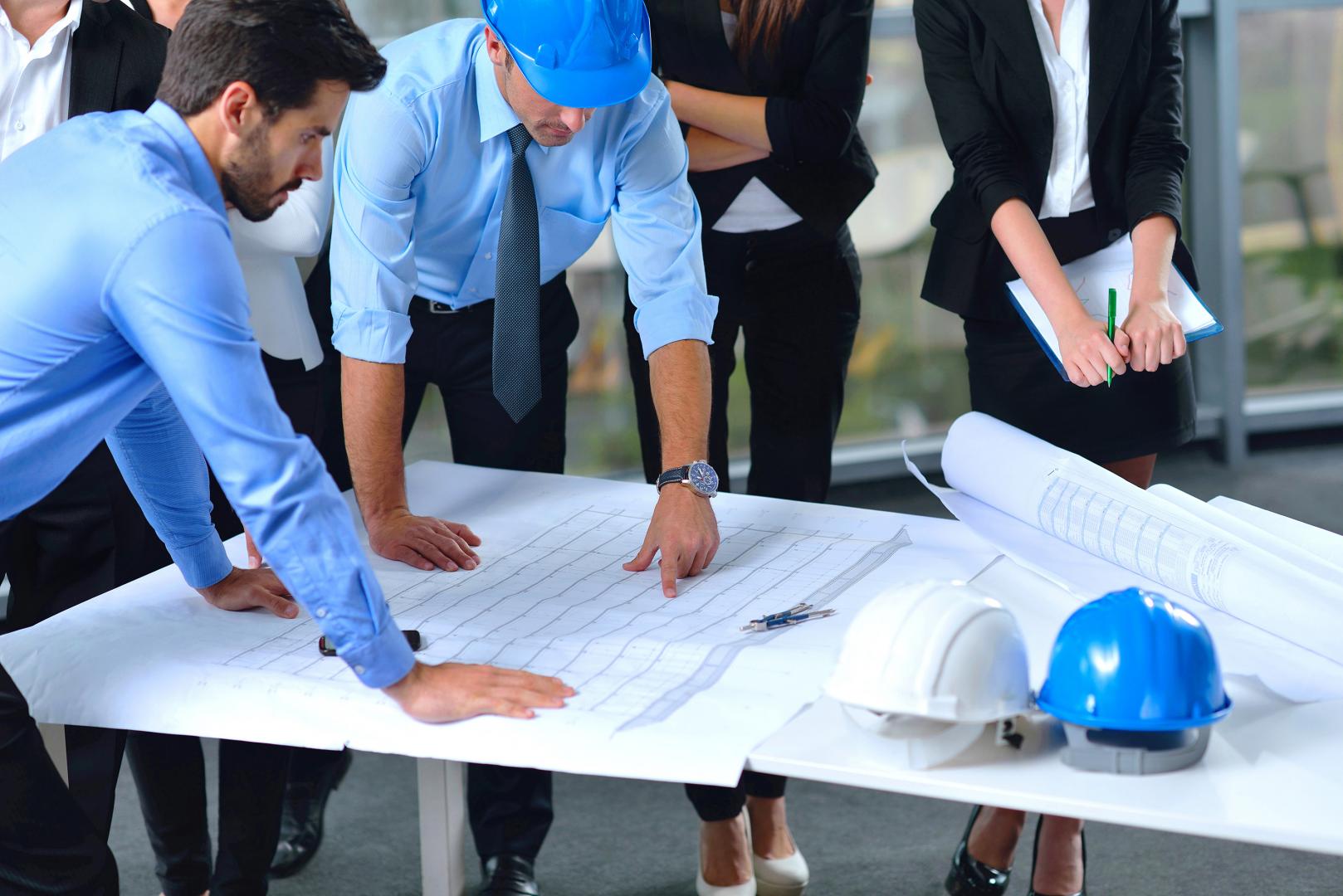 It begins and ends with our 7P's philosophy:​​​​
Prior
Proper
Planning
Prevents
Painfully
Poor
Performance!
More than a mantra, it's our guiding principle, driving excellence across all we do:
Program Management
Meeting Facilitation
Schedule Creation
Budget Implementation
Risk Assessments
Coordination of Submittals
Safety Plan Facilitation and Monitoring
Contract Administration
Diversity Utilization Enforcement
Monitoring of Quality Assurance
Your skills. Our resources. Together, let's build success.